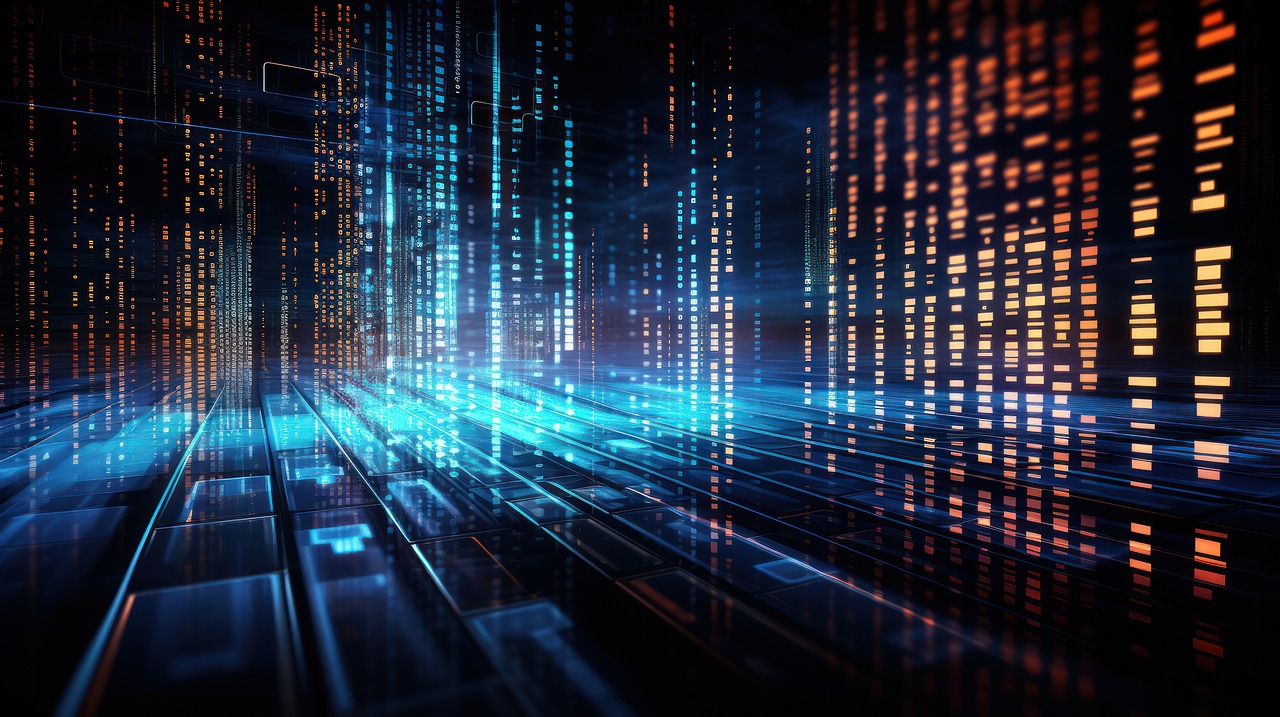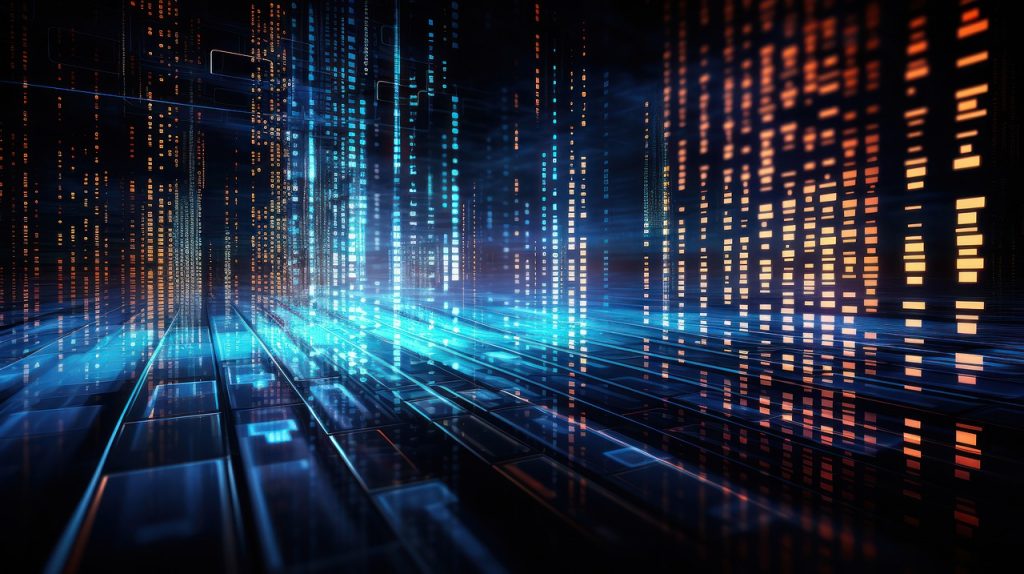 Welcome to Inventivity, where creativity meets innovation. Our journey began in the vibrant city of Bucharest, Romania, driven by a shared passion for web development, design, and content creation. Catalin, the founder of Inventivity, envisioned a place where technology seamlessly blends with artistry to deliver exceptional digital solutions.
Inventivity was born out of a deep love for crafting unique digital experiences. Catalin, a seasoned freelance web developer, web designer, and content writer with a penchant for PHP and WordPress, embarked on a mission to redefine online presence. His dedication to mastering the craft led to the formation of a team that shared his vision of pushing the boundaries of web design and development.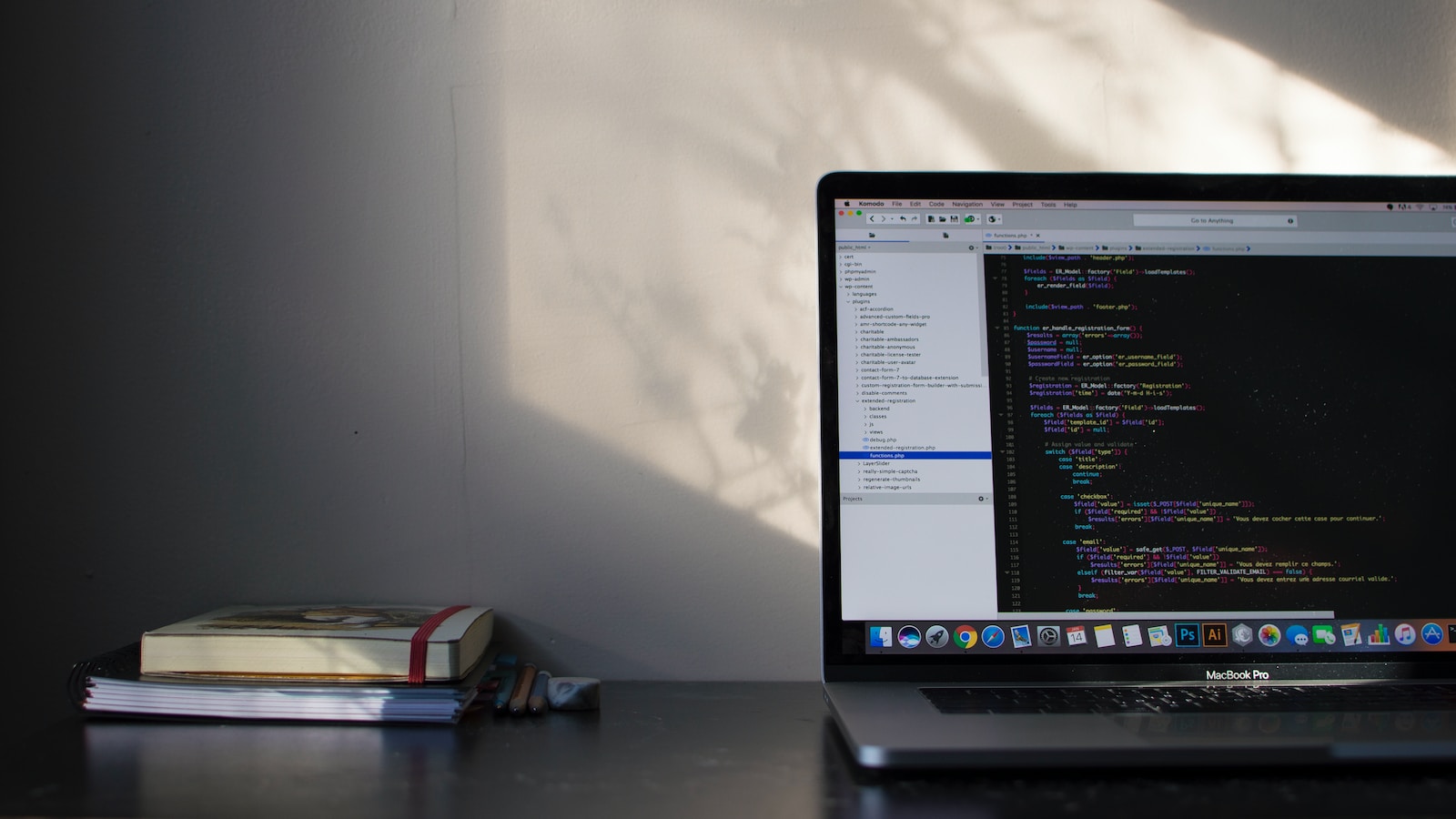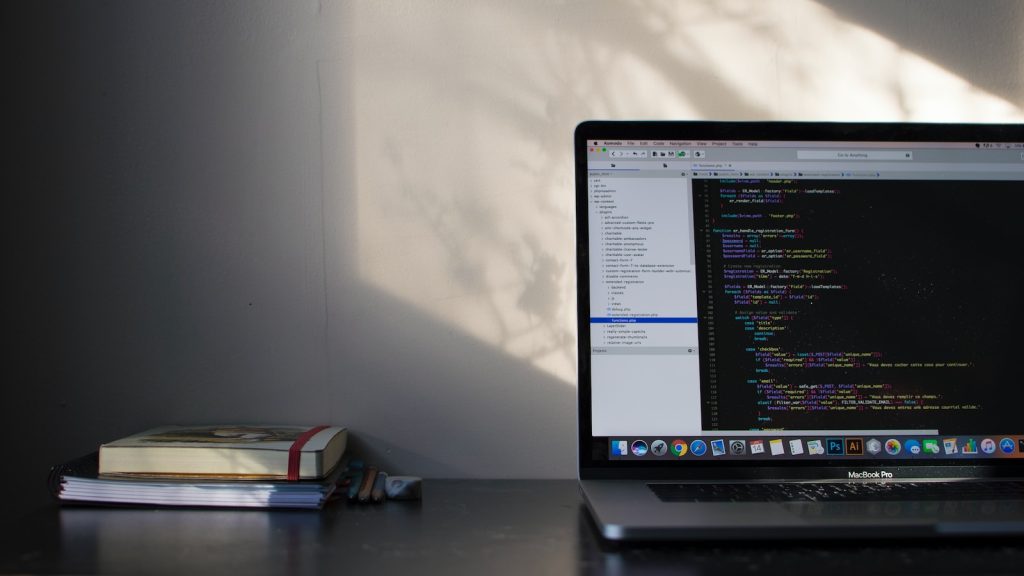 Passion for Innovation: We don't just build websites; we sculpt digital masterpieces. Our team thrives on innovation, continuously exploring new technologies and design trends to create captivating online experiences.

Tailored Solutions: We understand that every client is unique, and so are their needs. Our approach is highly personalized. We take the time to understand your goals and deliver tailor-made solutions that reflect your brand's identity.

Masters of WordPress: With a strong foundation in PHP and WordPress, we bring a wealth of knowledge and expertise to the table. Whether it's developing a custom WordPress site or optimizing an existing one, we're your go-to experts.

Content that Resonates: Our content writers are storytellers at heart. We craft compelling narratives that engage your audience and drive results. From blog posts to website copy, we infuse personality into every word.

Customer-Centric Approach: Your satisfaction is our top priority. We maintain open lines of communication, ensuring you're involved every step of the way. Your feedback guides our work, ensuring the end product exceeds your expectations.
Inventivity isn't just web development; it's a place where ideas come to life, where pixels and code transform into captivating digital experiences. We invite you to explore our services and join us on this exciting journey of innovation, creativity, and excellence.
Thank you for considering Inventivity for your digital needs. Together, we can turn your vision into a digital reality.