Your Vision, Our Craftsmanship
We deeply value and prioritize our clients' visions. 'Your Vision, Our Craftsmanship' is not just a motto; it's our commitment. Leveraging your aspirations with our expertise in web development, design, and content creation, we meticulously craft digital solutions tailored to resonate with your unique goals. With us, your digital dreams are translated into tangible realities, ensuring every pixel and prose aligns seamlessly with what you envision.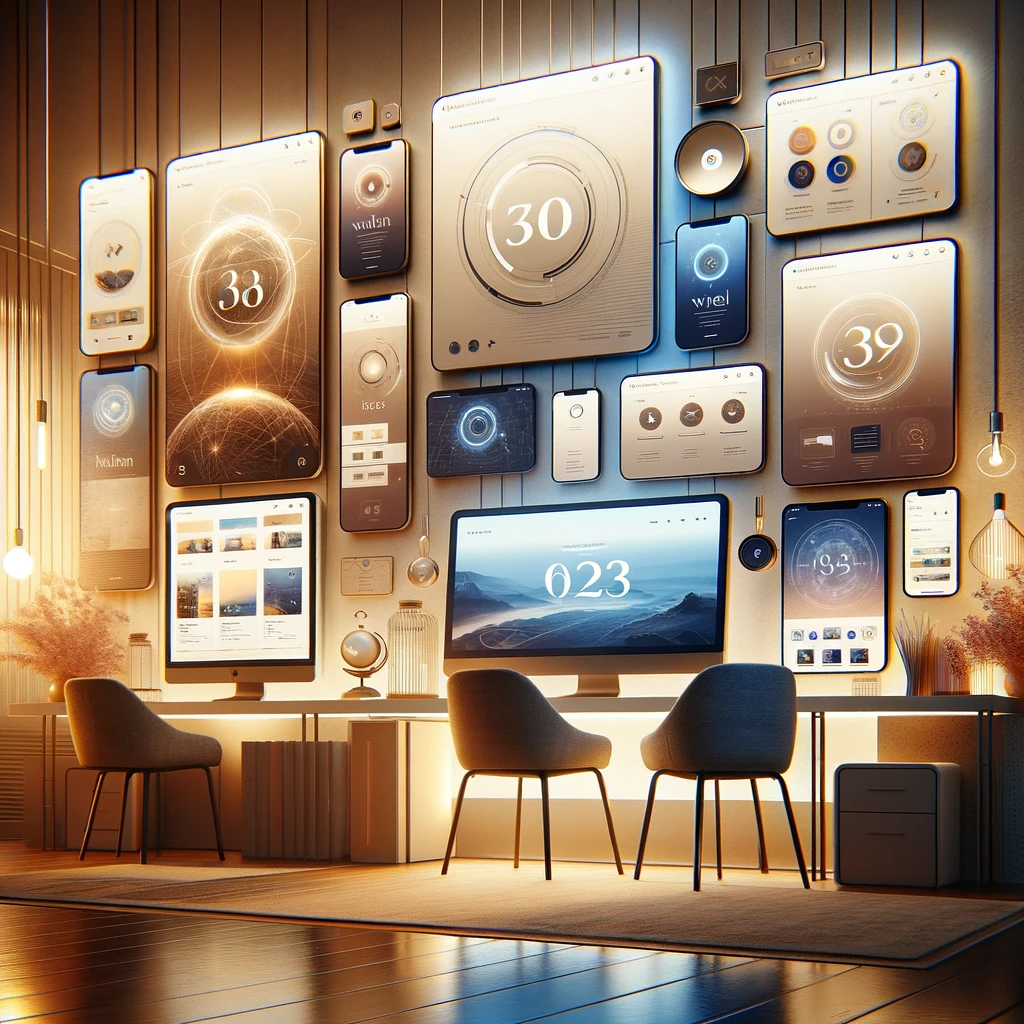 we design iOS and Android applications that aren't just functional, but are reflections of your brand's essence. With a perfect blend of intuitive interfaces and cutting-edge technology, our mobile apps promise an unparalleled user experience, turning every tap and swipe into a memorable digital journey.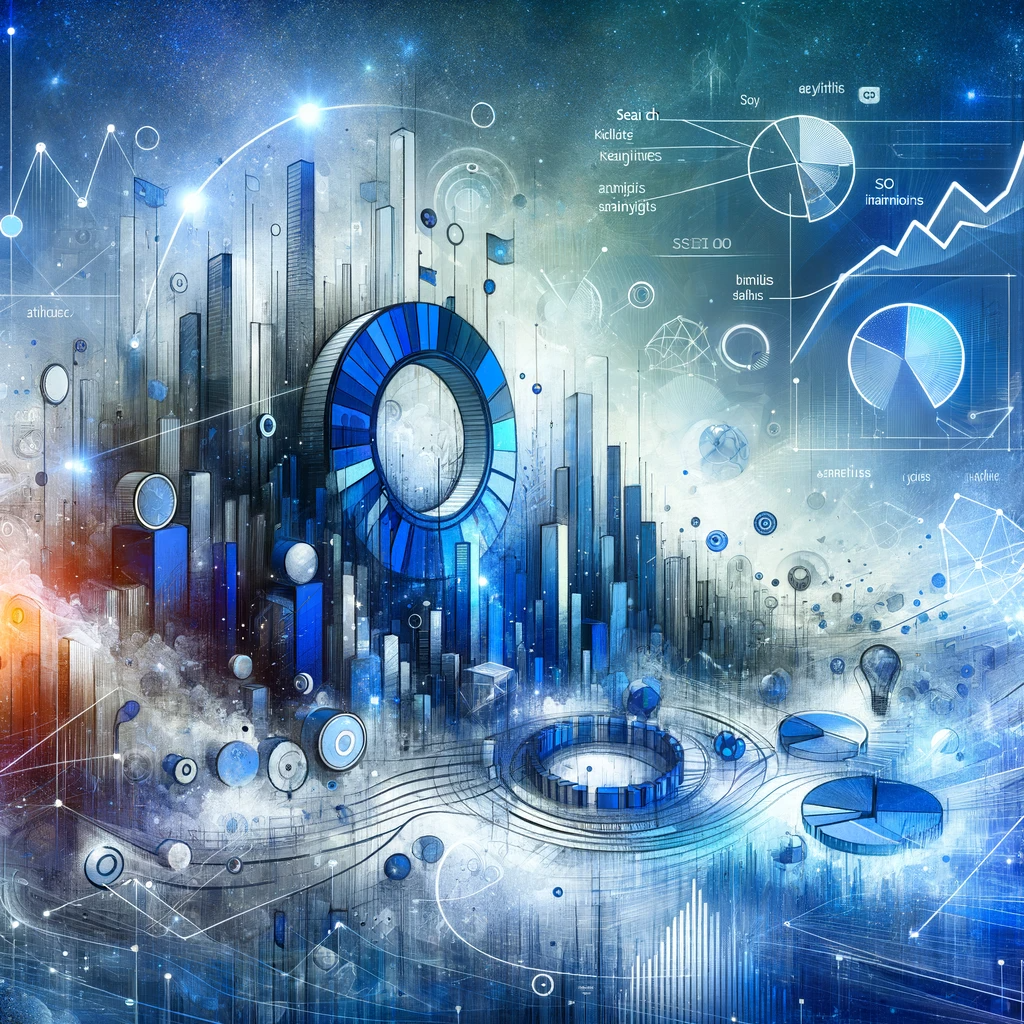 At Inventivity.ro, our web solutions are the embodiment of 'Your Vision, Our Craftsmanship.' Specializing in PHP and WordPress platforms, we craft websites that not only captivate but also communicate. Seamlessly blending aesthetics with functionality, each web solution we deliver is tailored to resonate with your brand's ethos, ensuring a digital presence that stands out and truly engages.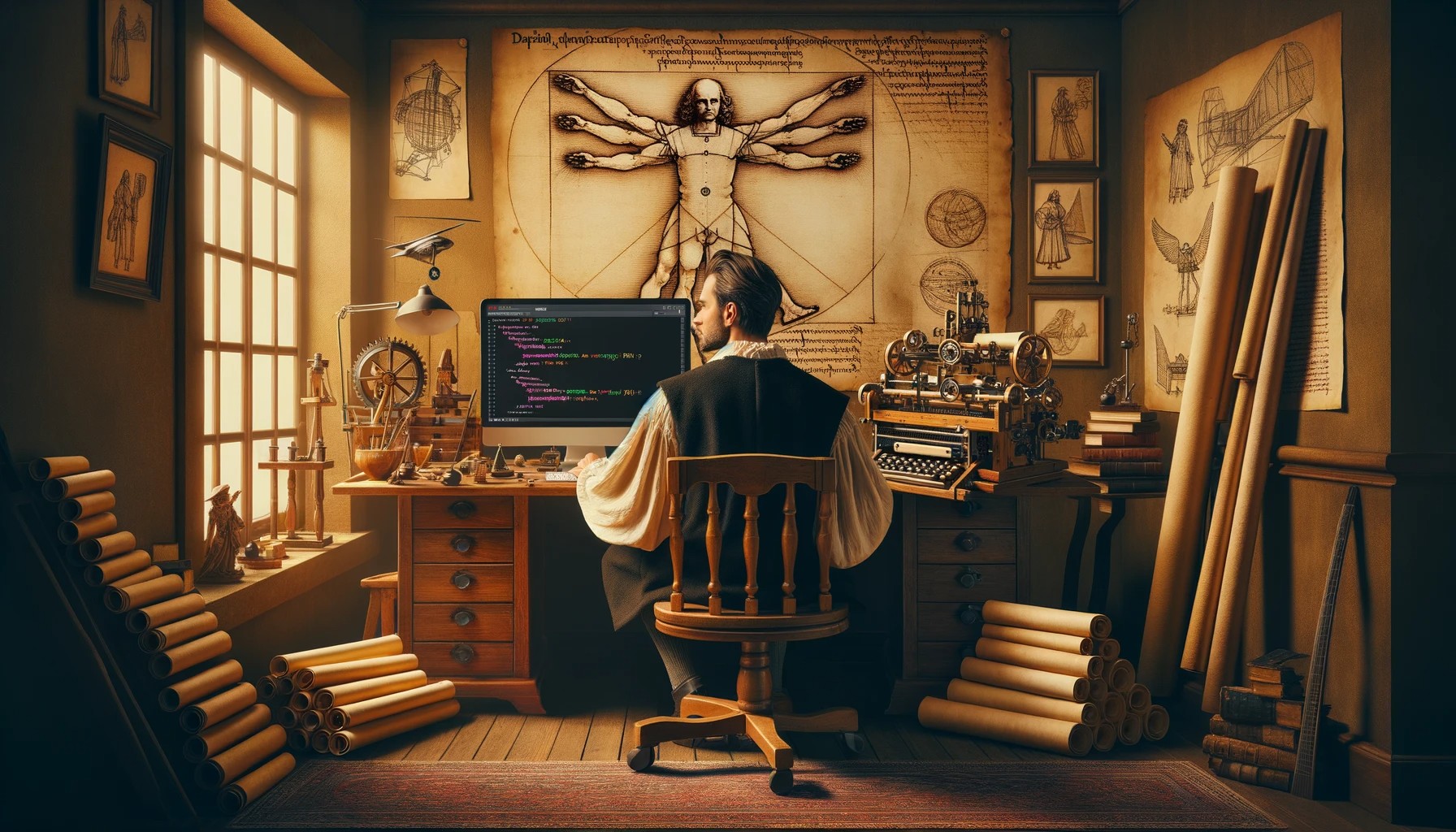 Over 10 years of experience, hundreds of happy clients
At Inventivity.ro, our clients are at the heart of everything we do. Upholding the mantra 'Your Vision, Our Craftsmanship,' we prioritize understanding, valuing, and translating your unique aspirations into digital masterpieces. Our client-centric work ethic ensures a collaborative approach, fostering trust and delivering solutions that truly resonate with your brand's essence and objectives.
From robust hosting solutions ensuring seamless online presence, to meticulously crafted websites that reflect your brand's essence, we've got you covered. Beyond that, our SEO expertise guarantees optimal visibility, positioning you at the forefront of the digital landscape. Entrust us with your digital identity; we make it shine.
We're not just about creating digital marvels; we're committed to supporting them around the clock. With 24/7 support, we are dedicated to ensuring your digital assets run smoothly, addressing concerns promptly and efficiently. We believe in fostering trust through relentless support, ensuring your digital journey with us remains uninterrupted and exceptional.
Inventivity.ro takes pride in elevating your online visibility. Our SEO services are meticulously crafted, blending cutting-edge strategies with deep market insights. We analyze, optimize, and monitor, ensuring your brand consistently ranks at the pinnacle. From keyword research to backlink strategies, we're committed to driving organic traffic, making your digital footprint prominent and influential.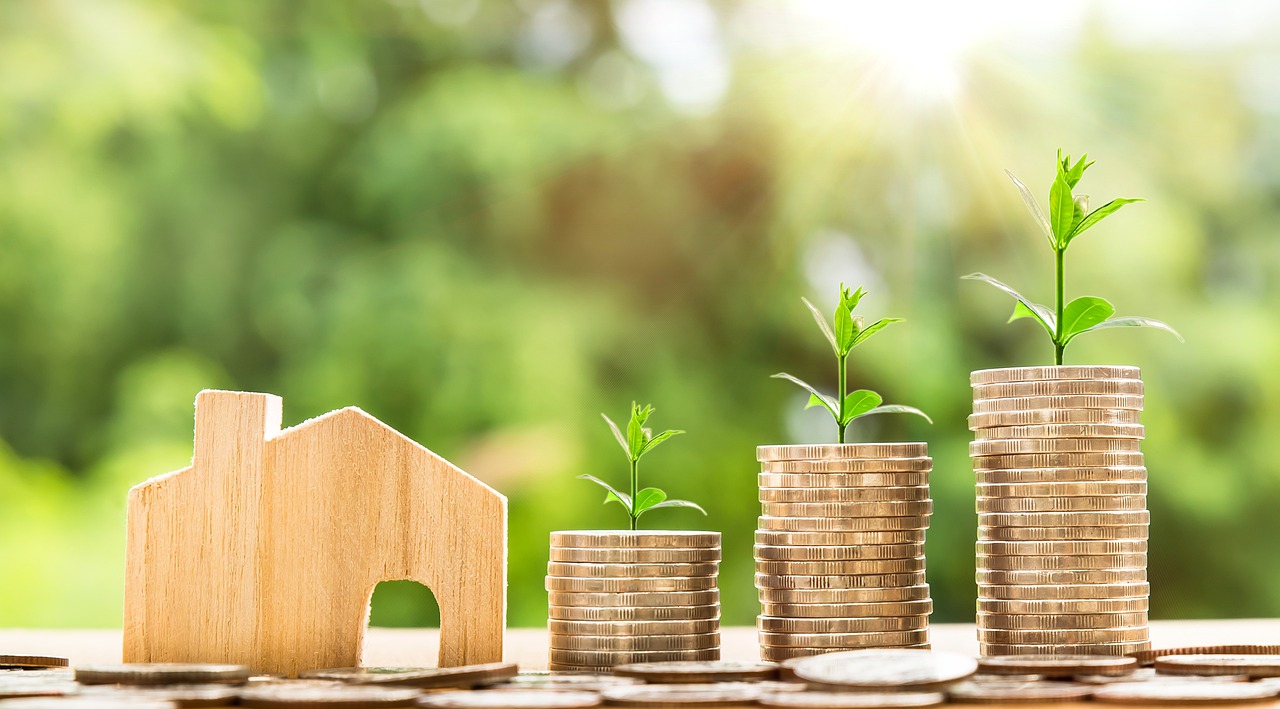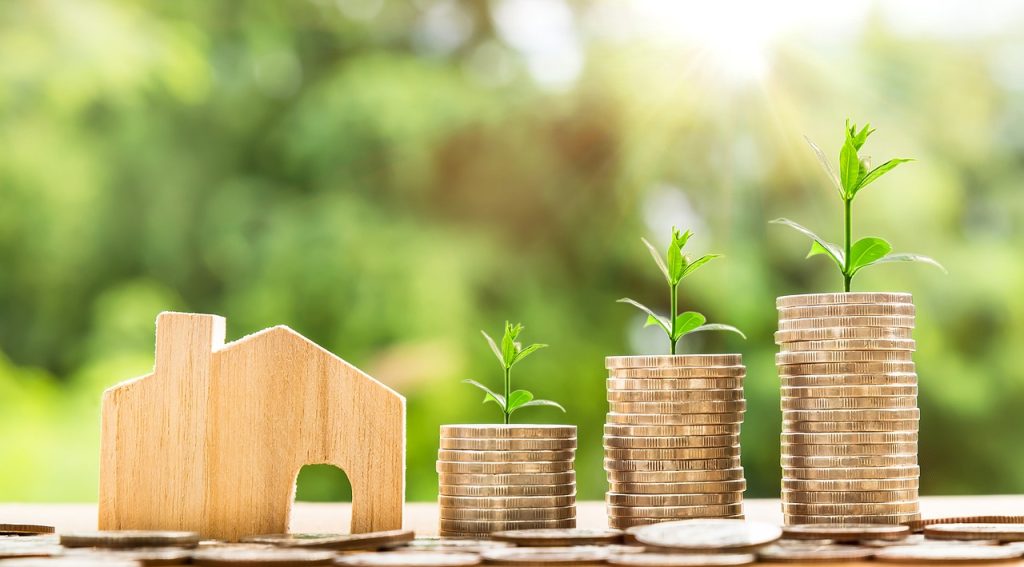 Competitive, Adjustable Pricing
At Inventivity.ro, our pricing is optimized for each individual client. Starting from $15 for basic services such as hosting a simple website, rates adjust based on the specific needs of the client. Regardless of your requirements, the price will always be competitive. We are committed to finding solutions and making adjustments to fit within your budget, ensuring you receive optimal value for your investment.
Looking for Transparent, Fixed-Price Web Solutions? Discover Our Tailored Packages!
Simple/Personal Website Development
A custom-designed, responsive website suitable for personal use or a small business. This includes up to 5 pages (e.g., Home, About, Services, Blog, Contact) using PHP and WordPress platforms, ensuring a unique and engaging user experience.
Configurable and Reliable Hosting Plan
Scalable hosting services with configurable SSD storage options, unlimited bandwidth, databases, and email addresses. This plan is ideal for small to medium-sized businesses requiring reliable and flexible hosting solutions.
Monthly Maintenance and SEO Optimization
Routine website maintenance and SEO optimization services, including site analysis, keyword research, backlink strategies, and performance monitoring. Tailored to improve online visibility and search engine rankings.